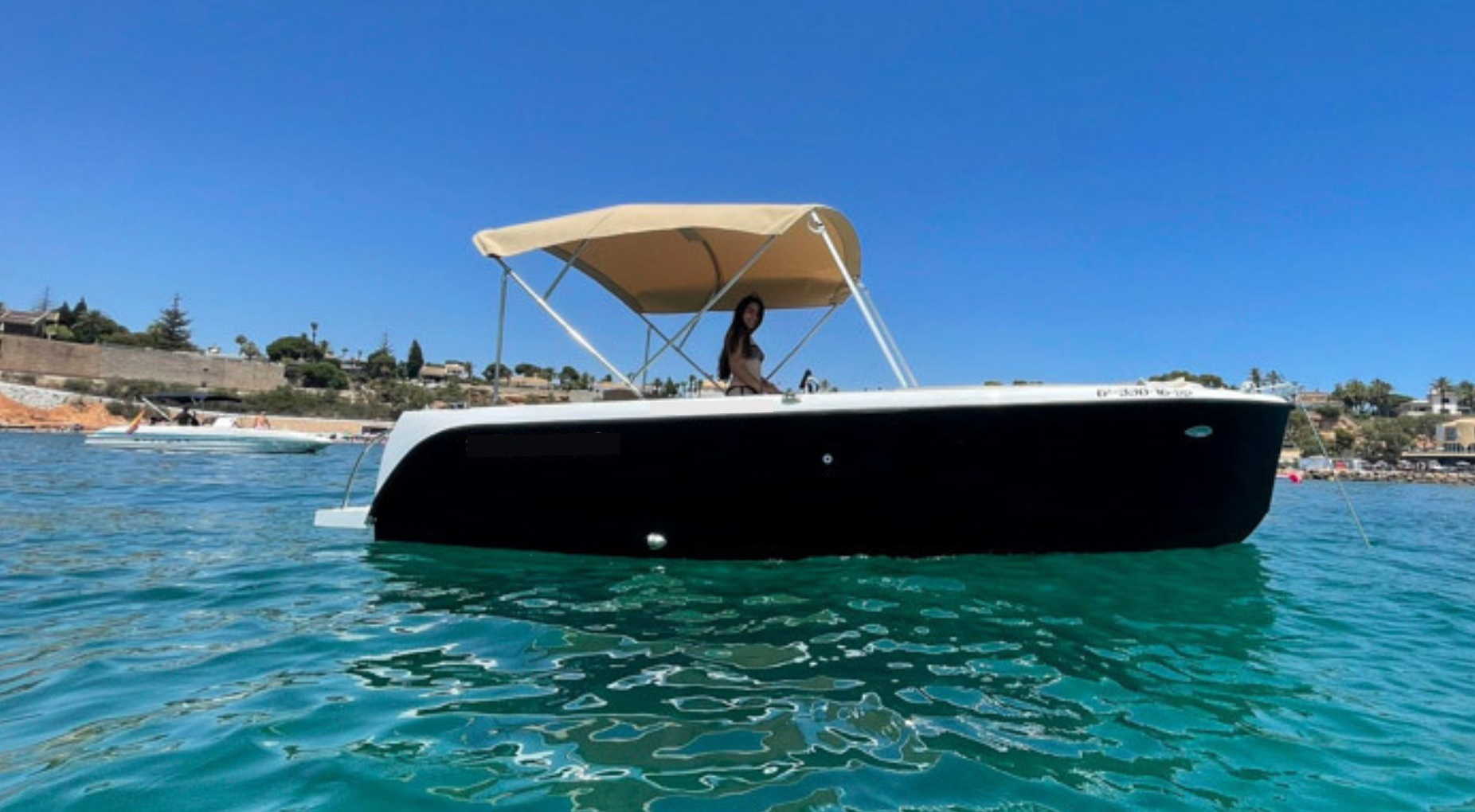 celestic S18
The new S18 open boat concept is simply elegant, with wide spaces and a minimalist design that makes a real difference compared to similar boats of its length. At 5.80 metres long, this versatile model provides all the necessary features for a great day out on the water.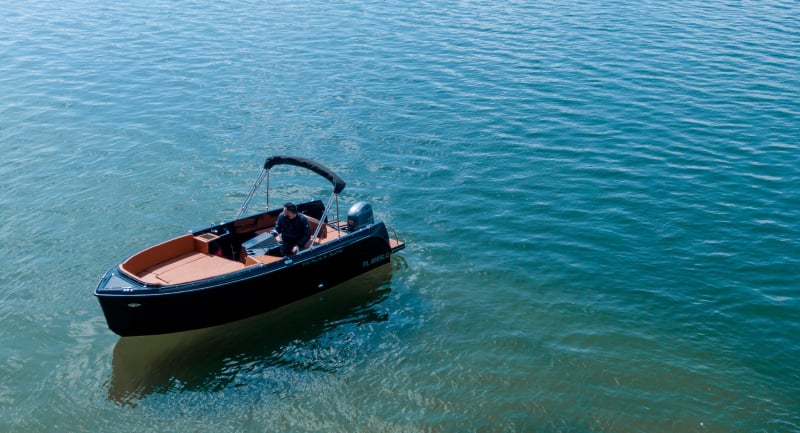 celestic S19
The Celestic S19 is a new concept of open boat that is elegant, minimalist, and versatile. It has wide spaces that make it different from other boats of similar or even greater length. With a real length of 5.85 meters and a beam of 2.35, the S18 offers maximum habitability on board.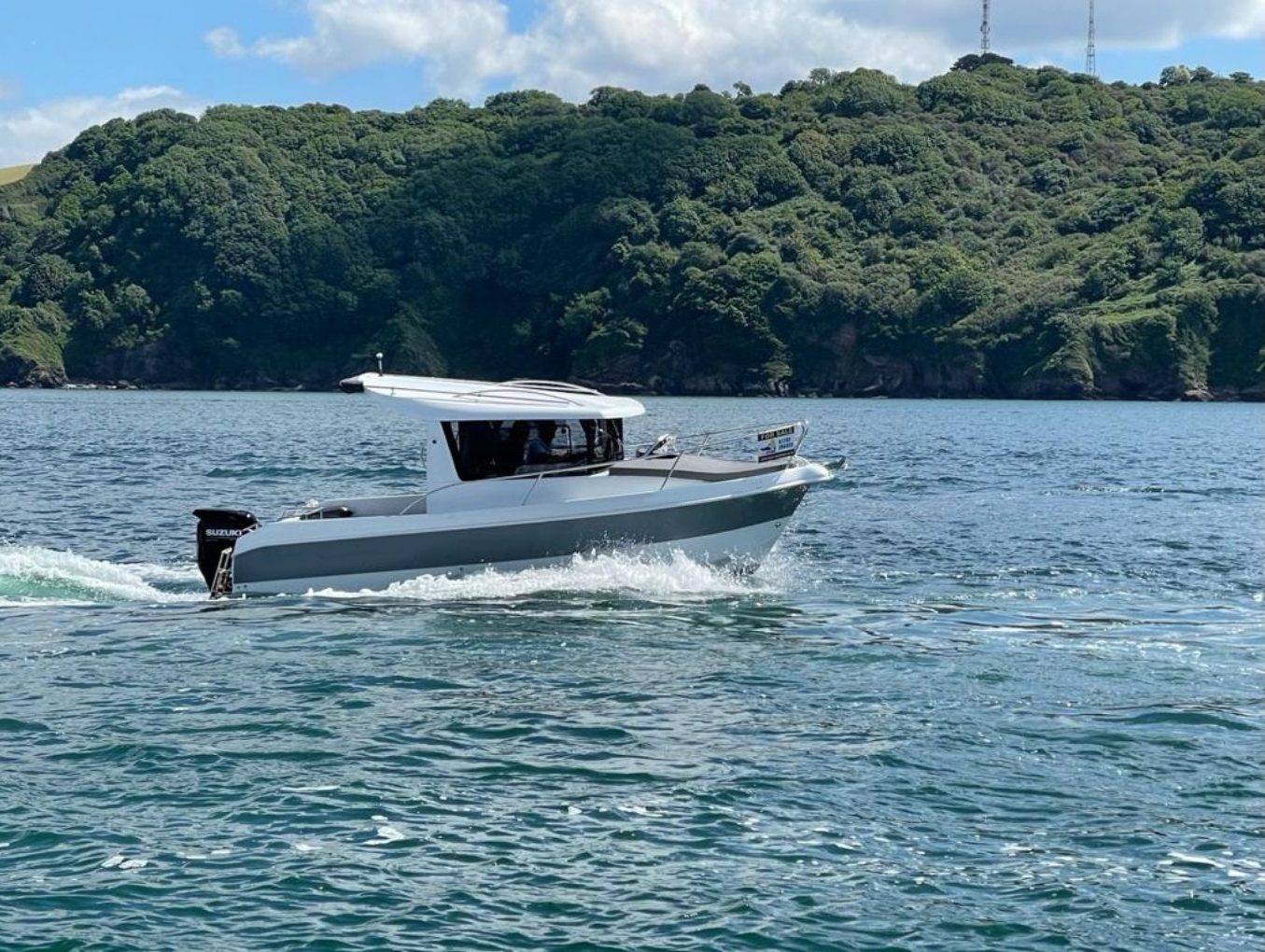 celestic S20
The S20 is a versatile and practical boat that is perfect for fishing or spending time on the water with family and friends. It has a wheelhouse that can accommodate up to 6 people.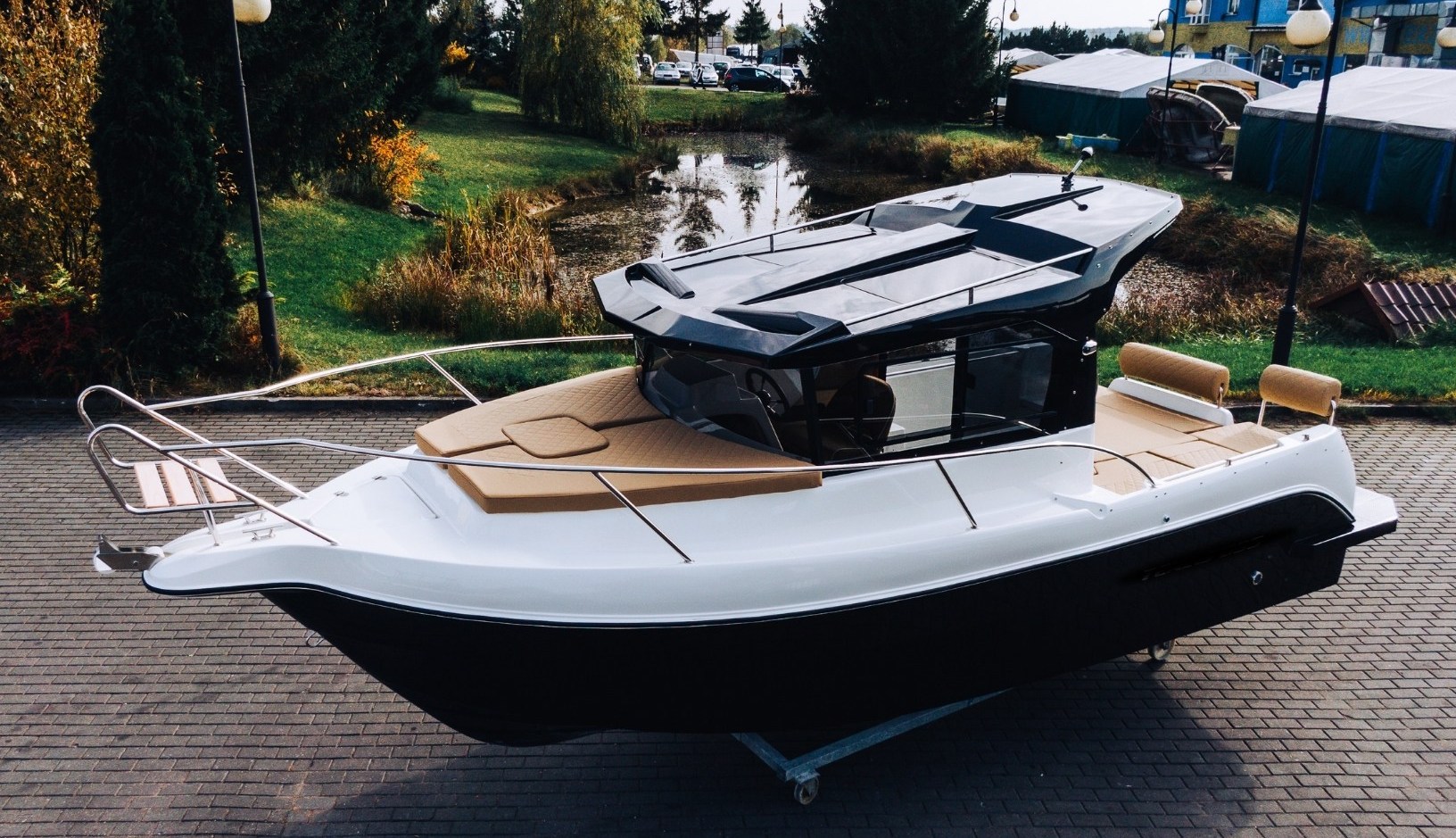 celestic S22
The S22 is a model with a wheelhouse that can accommodate up to 8 people. It is fully self-emptying, making it perfect for extended trips or large groups. The boat also features a length and upper beam making it a great choice for those who want a spacious and comfortable option.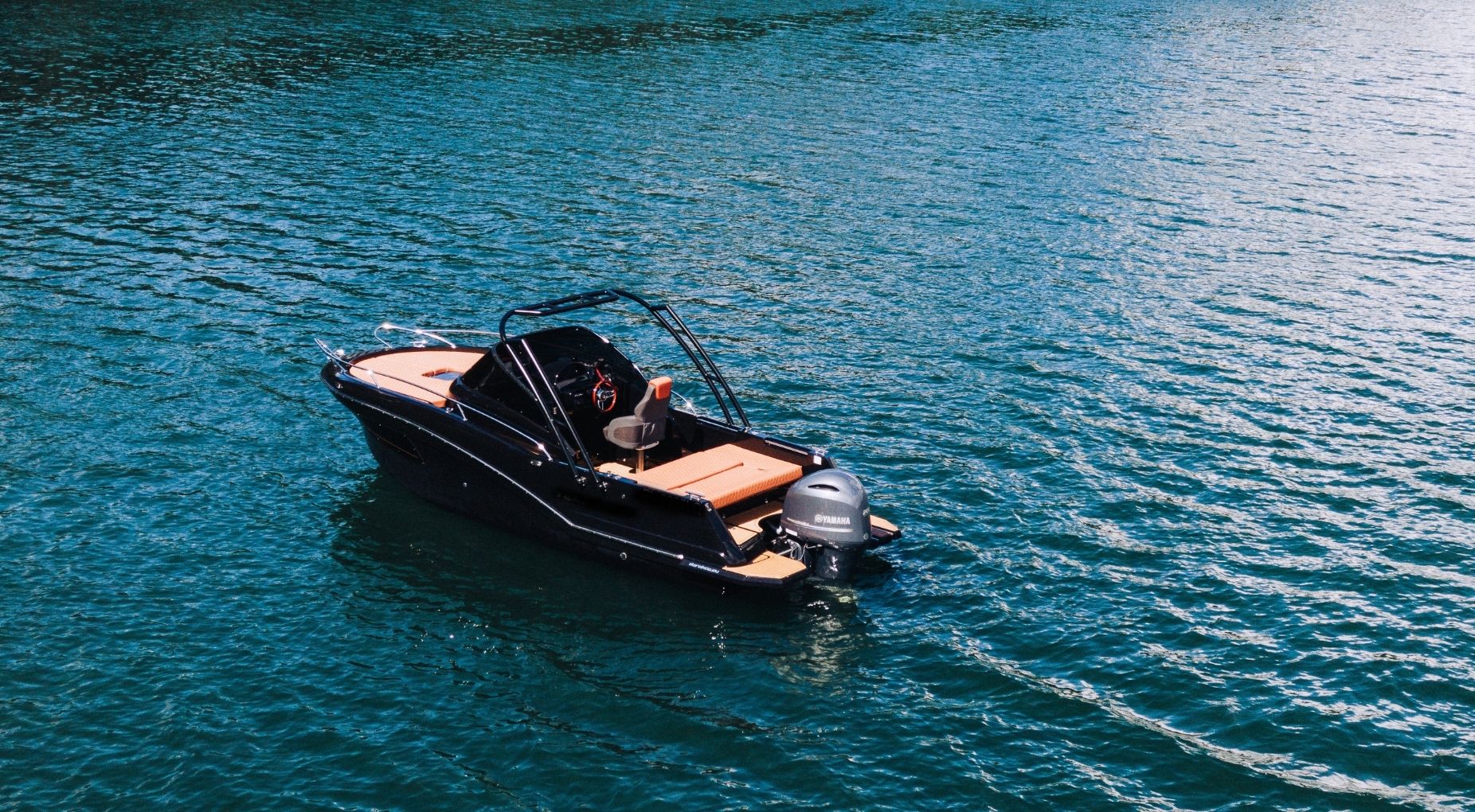 celestic S25
It's sleek, stylish, and built for speed. But what really sets it apart is its innovative design. Every detail has been carefully considered, from the aerodynamic hull to the powerful engines. It's no wonder that the S25 has become the flagship of the Celestic fleet.